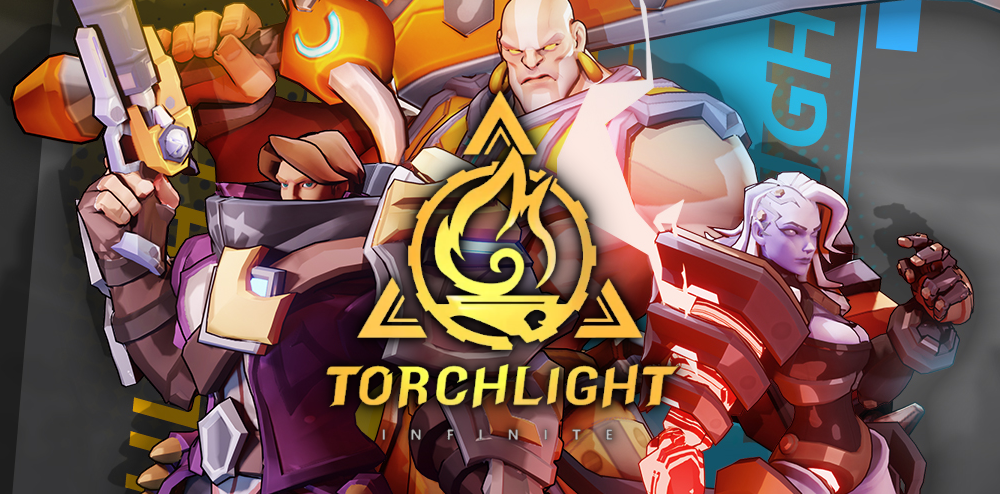 New Torchlight Infinite Gameplay and Cinematic Reveal
I am not a huge fan of the Torchlight, I've played the first one for a few hours and the second one for a bit longer, however I would say that the games are kind of boring. They are so repetitive with me just using the same moves every time. The original devs left after Torchlight II, and a new team was brought in for Torchlight III, but it seems like they dropped the ball because it is not reviewed well on Steam.
I just saw recently that there is a new Torchlight game coming out soon, Torchlight Infinite, and I was look "oooooh, aaaaaaah" and then I read the description of the reveal trailer and I was like "Shiiiiiiiiiiiiii". Torchlight Infinite is a free to play mobile game developed by a chinese company who is known for making crappy mobile games. This game will probably end up being a microtransaction filled gacha game.
Well it looks like Torchlight is dead lol